The Insurance Offerings Your Team Deserves
We are committed to implementing a cost effective solution for employee benefits whether your company is a small family business with two employees or a larger business with hundreds of employees. In today's economic environment, benefits programs help to attract and retain top quality employees. Offering benefits that help employees build healthy, financially secure lives will contribute to the long-term success of your company.
Group health insurance (fully insured and self-funded plans)
Group short and long term disability insurance
Group life insurance
Group dental insurance
Group vision insurance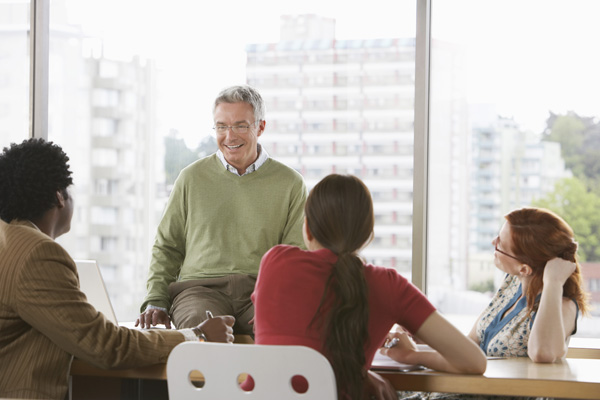 Request A Consultation
Would you like to schedule a free, no-obligation consultation with us to discuss your business goals? Please contact us today, we'd love to meet with you!
Request Group Medical Quote
We'll provide you with competitive quotes from top-rated carriers, use our online quote request form to get started!
Have Questions? Ask Away!