The Right Products For Your Needs
Individual Dental Insurance
Unexpected problems can be painful, inconvenient, and expensive. Dental insurance can provide an affordable way to care for your teeth with preventive, basic, and major types of services covered. Keep in mind that individual dental policies can have waiting periods of 12-15 months before services like crowns and root canals are covered. Don't wait until you have a problem to buy a policy.
Get a quote today by using our online quote engine shown below!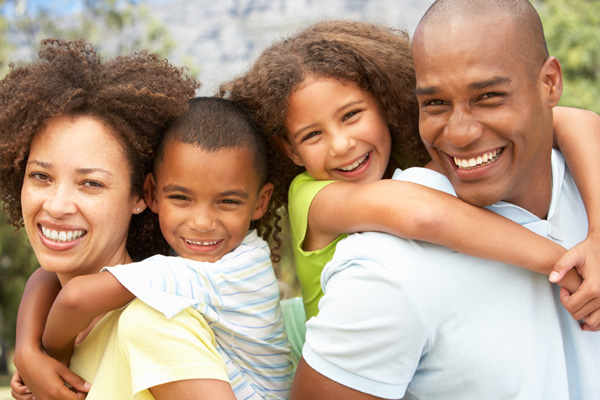 Online Quote Engine
Get an instant online quote on great dental coverage today!
Have Questions? Ask Away!