The Right Products For Your Needs
Individual Life Insurance
Protect the ones you love through proper life insurance planning. Life insurance can cover funeral expenses, pay off credit card and mortgage debts, fund college for dependent children, and even provide cash for your family to live on until they can get back on their feet. We can help determine how much life insurance you need and the most cost effective way to get there.
Term, Universal Life, and Whole Life Products Available.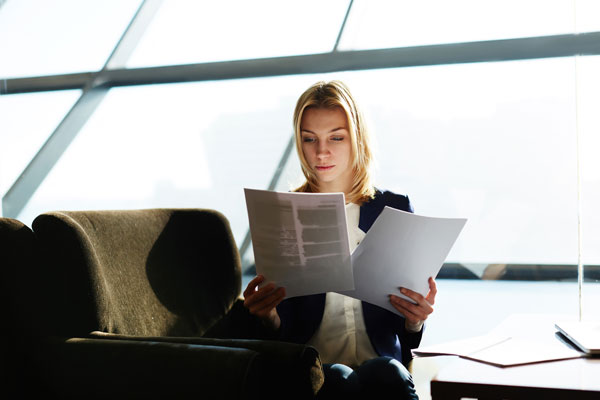 Request A Quote
We'd love to send you a no-obligation quote to help you understand your life insurance options. Get started today!
Have Questions? Ask Away!