The Right Products For Your Needs
Long Term Disability Insurance
Think of it this way- we insure cars, homes, and lives- why not insure your paycheck? Without the paycheck, nothing else gets taken care of!
The ability to work and earn a living makes everything else possible. It's our most valuable asset. And it deserves protection. Your income earning potential can be protected with disability income insurance. Disability income insurance provides income if you are unable to work because of an illness or injury.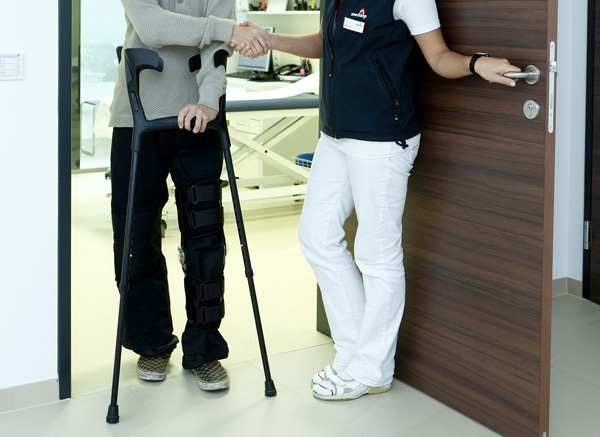 Request A Quote
We'd love to help you explore your long term disability insurance options! Use our quote request form to get started today.
Have Questions? Ask Away!