The Right Products For Your Needs
Short Term Health Insurance
These policies are great for college students, fulfilling waiting periods in between jobs, and providing coverage in lieu of expensive Cobra options. However, keep in mind that Short Term plans do not satisfy the requirement for "minimum essential coverage" according to the Affordable Care Act.
We have online quote request options available below, or you can Contact Us with any questions.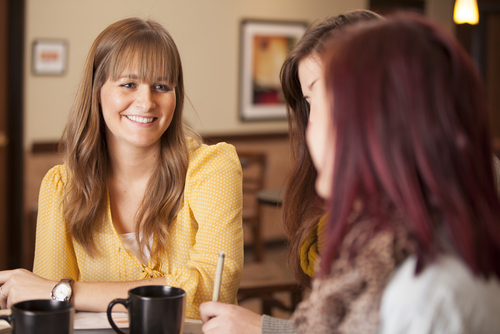 Online Quote Engine
Choose A Quote Option In Your State To Get Started!
Have Questions? Ask Away!